Refuge d'hôtes La Source
Bourgogne
La Source is a "refuge d'hôtes" hidden in the countryside between the vineyards of Hautes Côtes de Beaune and natural park Le Morvan. Its calm setting and the authentic French farmhouse vibe invite you to slow down, relax, recharge and reSource. We would be delighted to welcome you for a relaxing holiday, a get away to unplug from the daily hustle or a few days in nature to work with full focus on a project that is dear to you.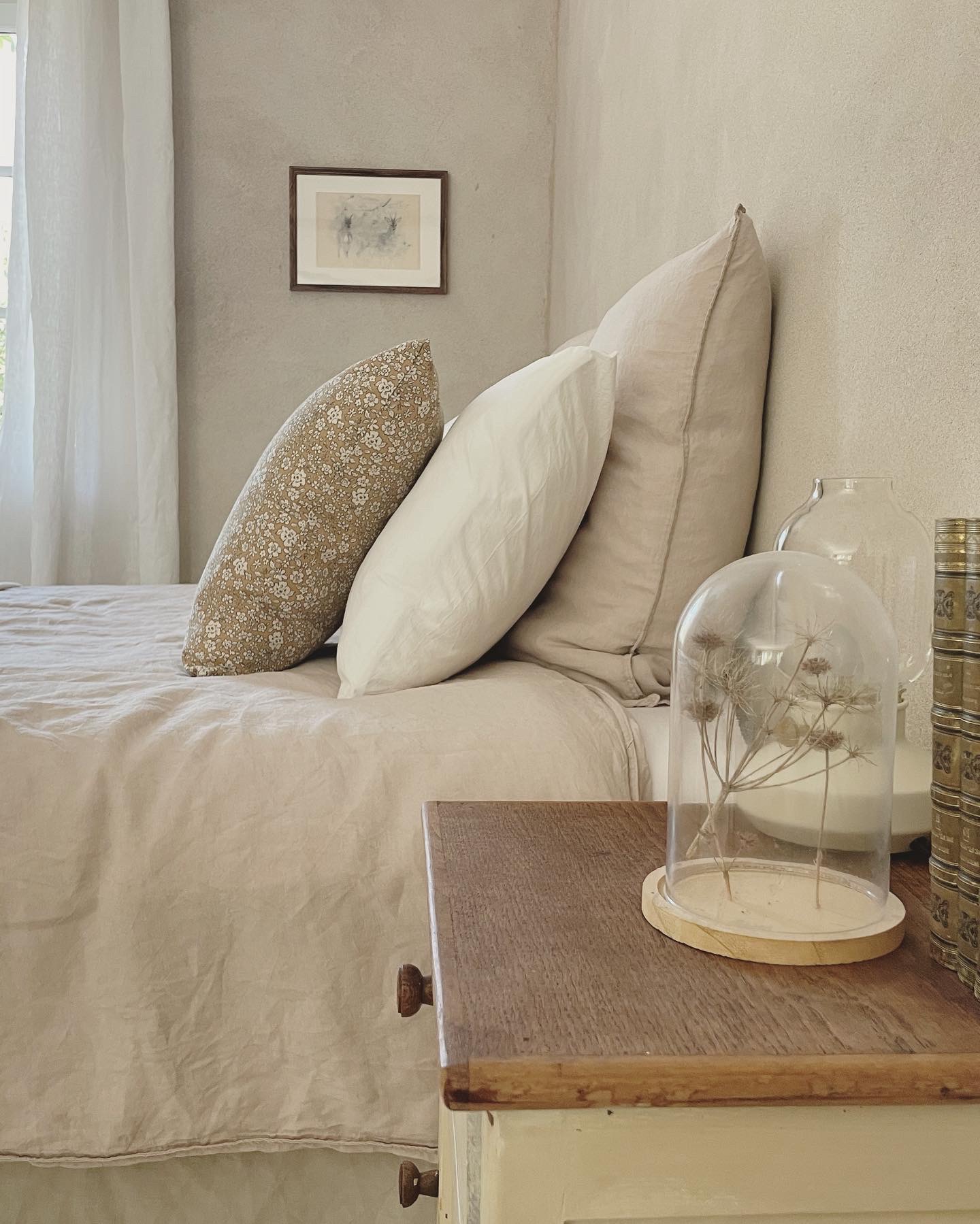 Our heated pool is open from June to September (or any sooner or later the weather allows for).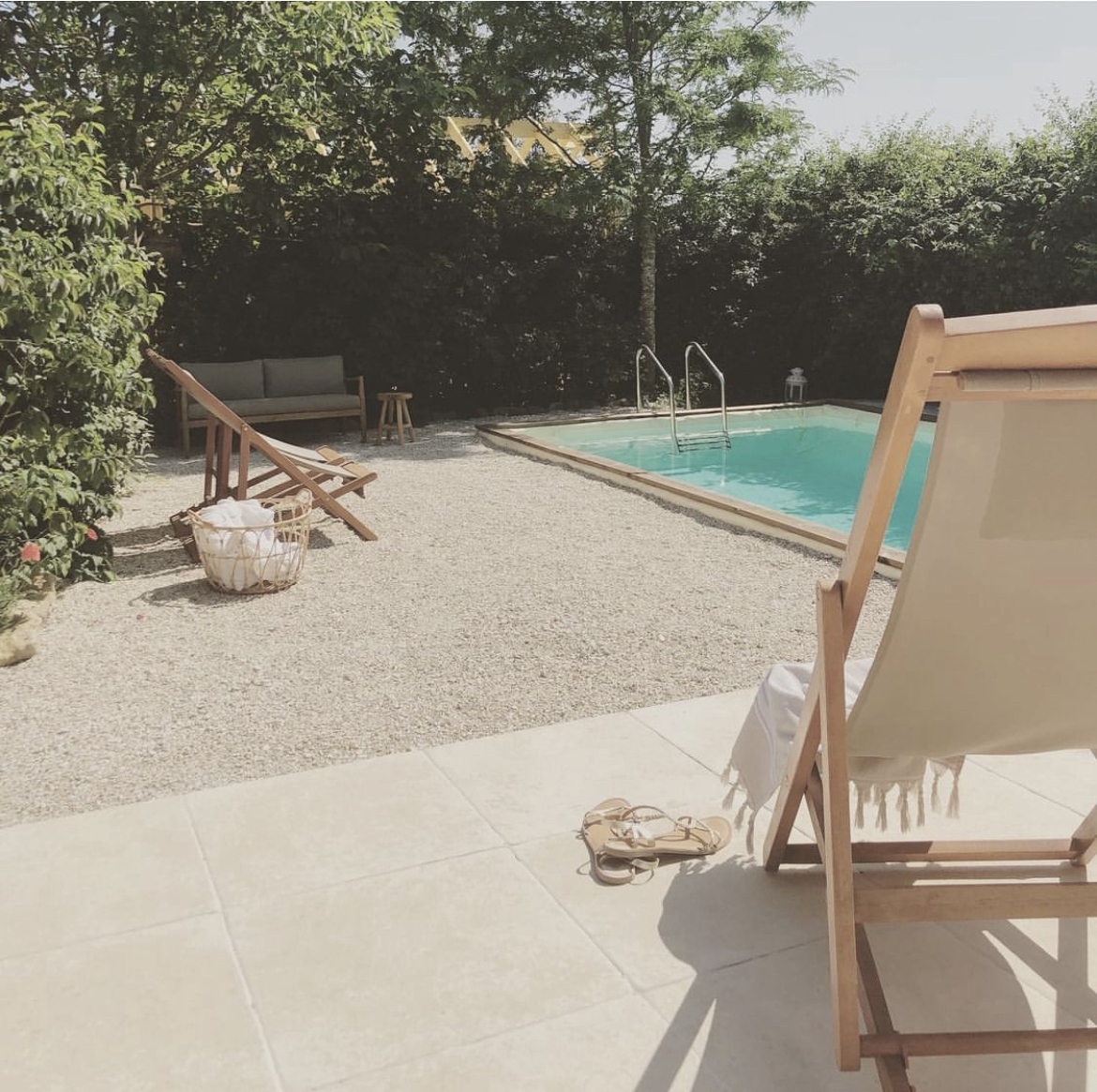 Upon request, we offer fresh and simple vegetarian meals for lunch or dinner. We use fresh and in season produce. Pastas, veggie burger, vegan Bourguignon, taboulé, risottos… You can enjoy your meal in your cabin or cottage or in the garden.
We'd been dreaming of renovating an old French farmhouse for years, but never took it very seriously. We enjoyed going on trips to France to look for houses, "just for fun". In 2018 we took another one of those trips with no intention of actually buying something but when we set foot on "La Source" we felt we had no other choice but to buy it! Thinking it would be a holiday home.
We lived in the city in The Netherlands, were busy running our businesses and as much as we enjoyed this exciting life, we were craving to have a refuge in the countryside that would allow us to be closer to nature.
We never intended to move here. But after the first holiday we spent here with our boys – then 8 and 10 years old – we just didn't want to go back to The Netherlands.
And so, without too much overthinking, we moved here and took on the immense project of renovating the house and turning it into the family home and "refuge d'hôtes" we had always dreamed of.
We feel this place brings new and positive energy, inspiration, and the silence and peacefulness of the countryside allow you to reconnect with your essence and to reset. We would love to welcome you here so you can experience for yourself what it was that pulled us here. We are still in full renovations so we may look a little dusty when you cross us on the property 🙂
A bientôt!
Marloes and Olav